Our
Curriculum
Unique curriculum
to each class group
Research shows that the first five years of a child's life is the most critical time for establishing personal and educational growth. In these early years children develop their self-esteem, confidence, and a love for learning.
Each month our teachers are provided with different curriculum themes. Specialized individual lesson plans are then created that are unique to each class, depending on age groups, using Florida Early Learning and Developmental Standards.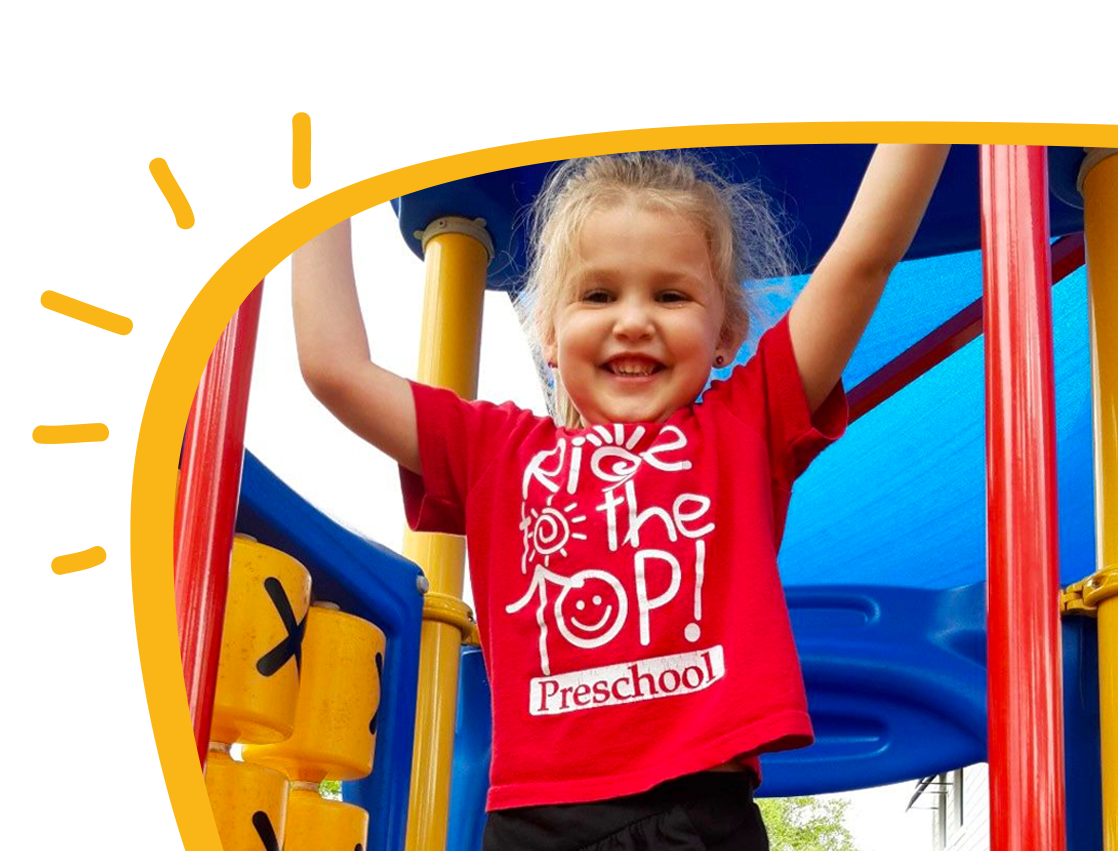 Diverse Activities
Includes hands-on activities and exploration.
Challenges children through their developmental stages.
Presents children with skills needed to maximize their abilities to succeed.
Teaches children to be independent leaners and thinkers.
Develops a child's natural imagination as they create their independence, self-confidence, social and cognitive skills.
Focuses on literacy in all content areas.
As part of our weekly activities, children participate in music classes, gross motor skills training and physical fitness sessions. In-house fieldtrips are also conducted throughout the year.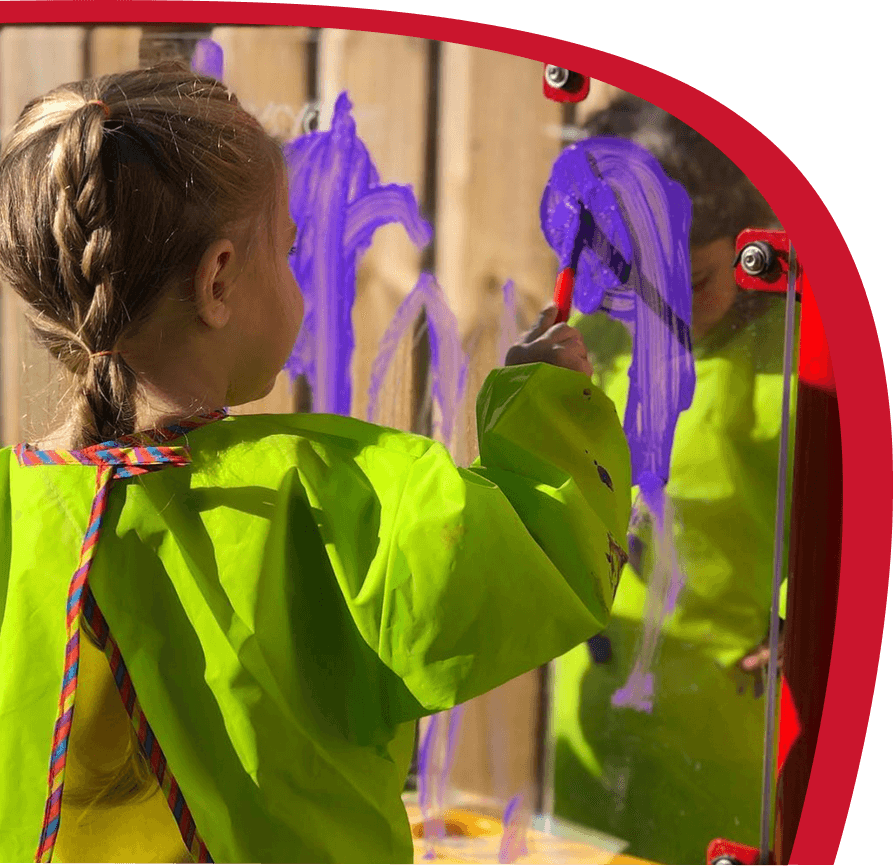 Our Curriculum